Roadside hawk image taken in Panama.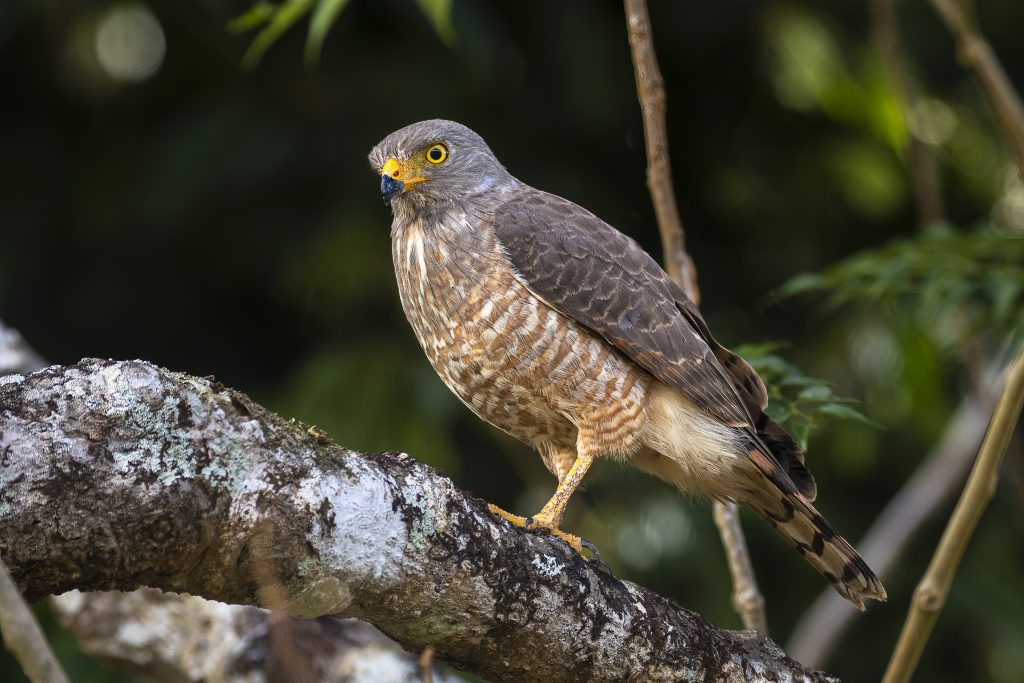 The Roadside hawk is the common name for a bird of prey, scientifically known as Rupornis magnirostris, that is native to the Americas. It is a small to medium-sized bird, typically measuring around 15-20 inches in length, with a distinctive hooked beak and short, broad wings. As its name suggests, it is often found along roadsides or in other open areas, where it hunts small mammals, birds, reptiles, and insects. The Roadside hawk is a widespread and adaptable species, and is not currently considered to be endangered.
Please bookmark us now press ctrl+d and visit again soon for more fascinating nature images!